English
Motor Lublin is the biggest and the most popular football club in region. It was founded in 1950 with its official colours yellow, white and blue. The team played for nine seasons in the First Division in Poland and in the European Cups in 1982. Currently our team is playing in Third Division. Our goal is to be one of the top clubs in country in the nearest future.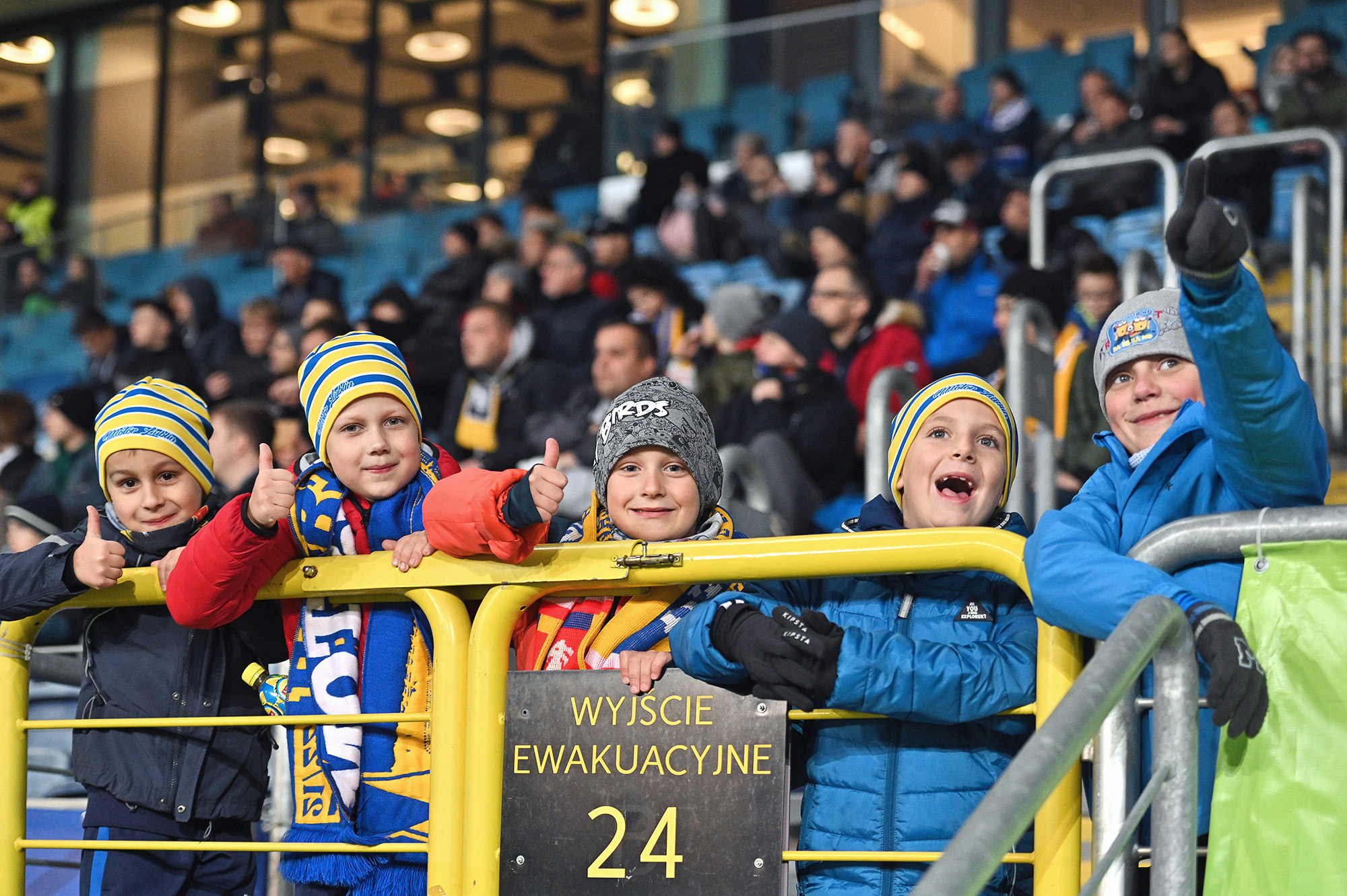 TICKETS
Arena Lublin is the home of Motor Lublin team – one of the most modern stadiums in Poland. We kindly invite you for our matches. The address of the stadium is Stadionowa Street 1, 20-405 Lublin.
The tickets for every single game are available at our website: https://bilety.motorlublin.eu/.
You can also buy them in Amsterdam's Lombard (addresses: Plac Dworcowy 4 & Lwowska 6) which are open non-stop 24/7. Stadium ticket office is open only during the matchday, starts 3 hours before the kick-off.
According to present law in Poland, to buy a ticket for a football match in our country, you have to give us your passport number or a driver's licence number. You have to take a printed ticket with you to enter the stadium.
Tickets prices:
Normal – 25 PLN
Reduced – 20 PLN
Kids under 13 and adults 70+ - 5 PLN
VIP – 150 PLN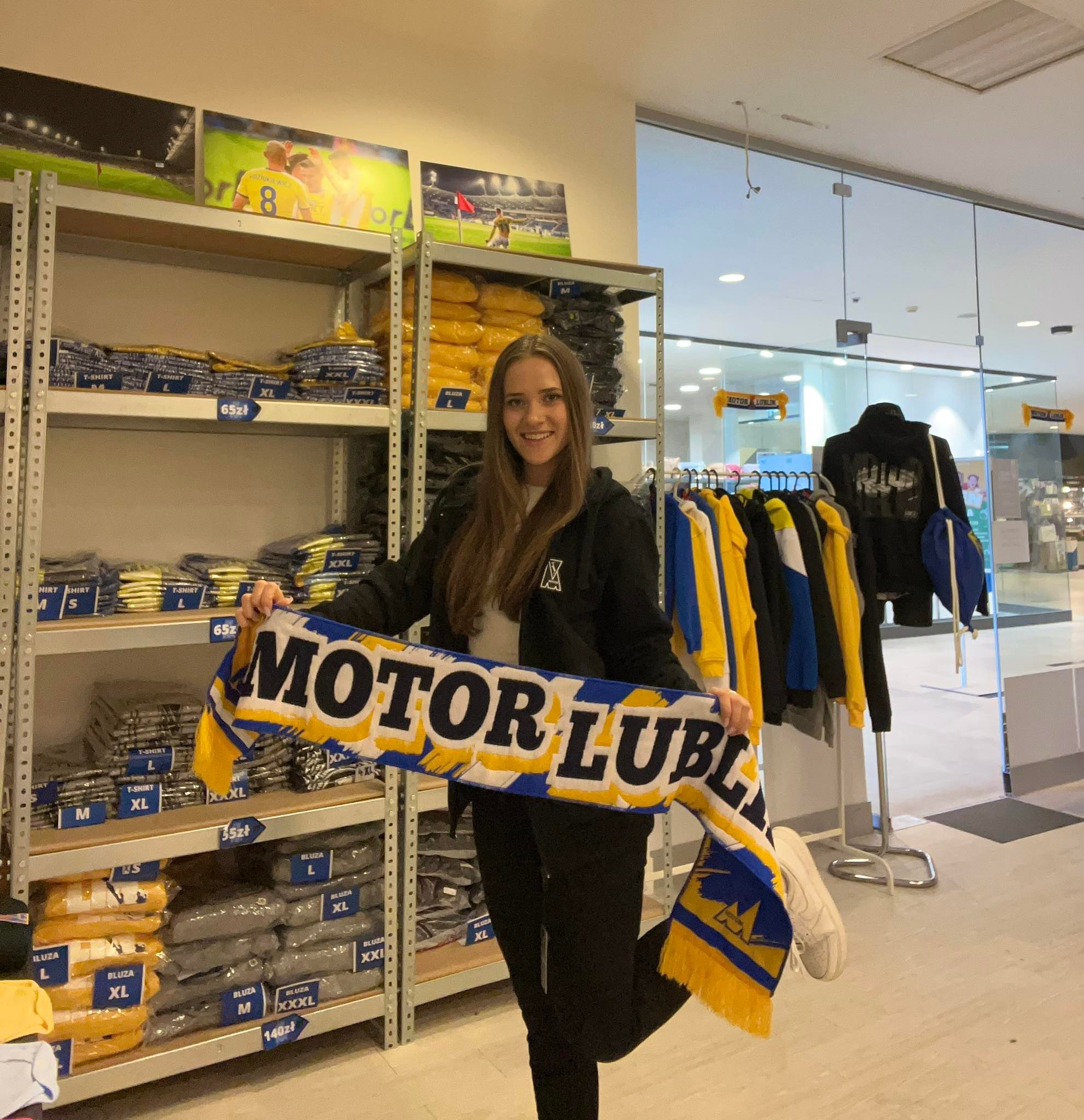 FANSHOP
You can buy official clothes, accessories and more from our shop in Galeria Olimp, which is at Aleja Spółdzielczości Pracy 34 street. Fanshop is open Monday-Friday from 2 pm to 8 pm and from 10 am to 8 pm at Saturdays.
If you would like to buy our merchandise on-line, visit https://sklep.motorlublin.eu/oferta
Terms of payment – credit cards and cash. Currently there is no possibility to send deliveries abroad.
If you would like to contact fanshop, call number +48 519-519-276 oraz send an e-mail to sklep@motorlublin.eu.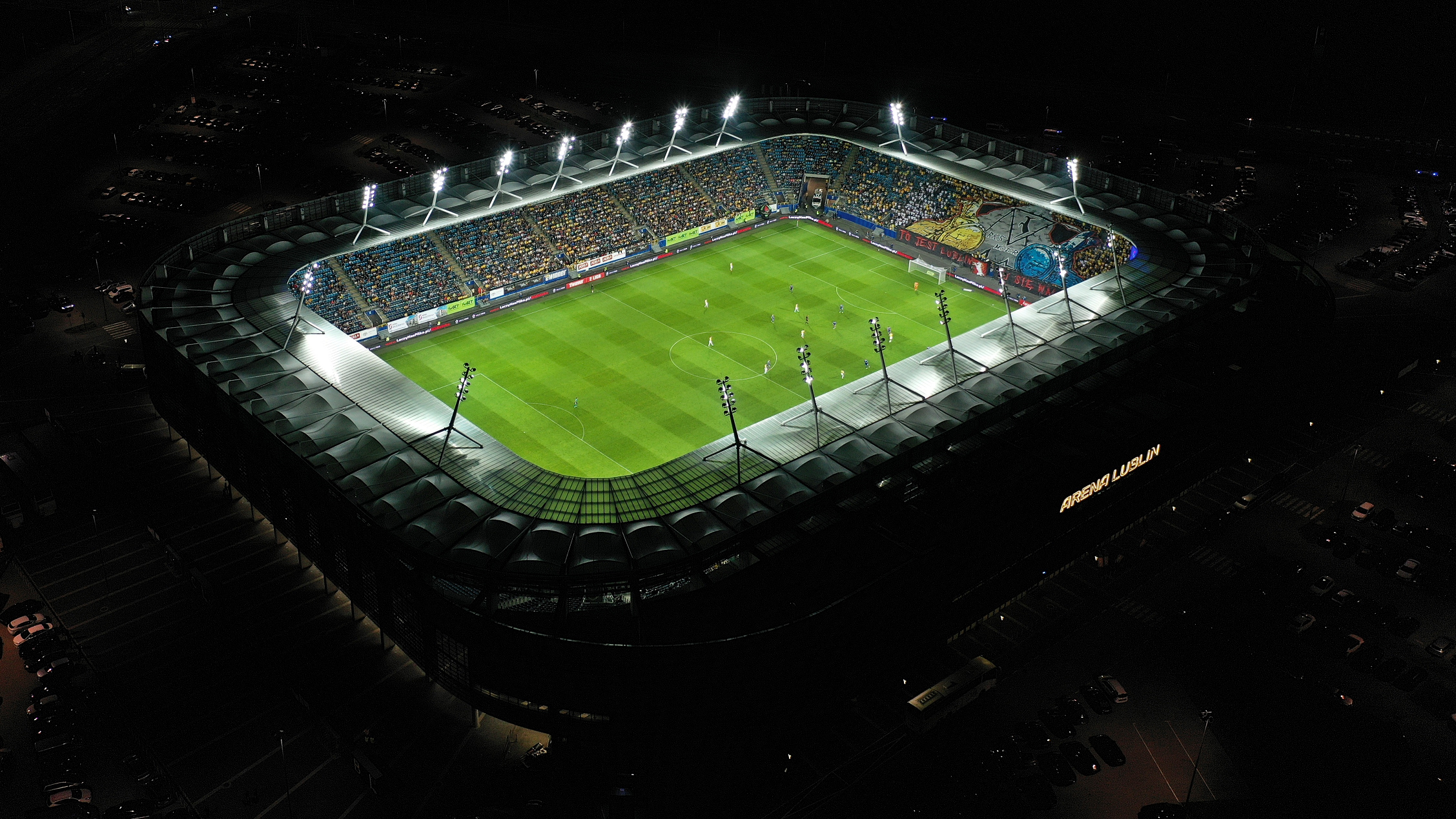 CONTACT
If you have questions or problems, send an e-mail to marketing@motorlublin.eu or call number 519 519 275.